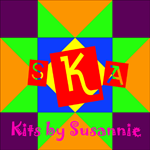 Kits by Susannie

Quilt kits with images from Arizona and Wyoming.
Lunchtree Hill Loop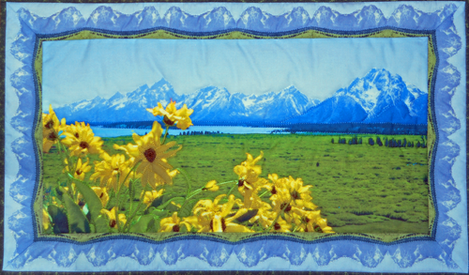 Kit includes center photo, border and binding fabrics, and detailed instructions for completion. The center image of the Teton Range was taken at the top of Lunchtree Hill Loop trail, near Jackson Lake Lodge. The wildflowers in the foreground are Arrowleaf Balsamroot, which were dancing in the wind that day.


Finished size 11" x 19"